Moreland General Practice
Welcome to Moreland General Practice
Moreland General Practice is situated at 80 Moreland Rd Brunswick beside the Brunswick Private Hospital. Moreland General Practice was established in December 2011. It is a combination of two well established family practices – The Levick Medical Centre and Bell Street Clinic. Both clinics have served the Moreland community for many generations.
Our purpose built new and exciting Premises offers modern surroundings, with many consulting rooms, ample parking and more doctor availability.
​
Moreland General Practice have a strong supportive team of independent General Practitioners/Doctors and support staff who work in collaboration to deliver quality care with commitment and compassion.
All independent practitioners have formal qualifications and are committed to ongoing medical education.
* There is wheelchair access to M.G.P via the hospital main entrance.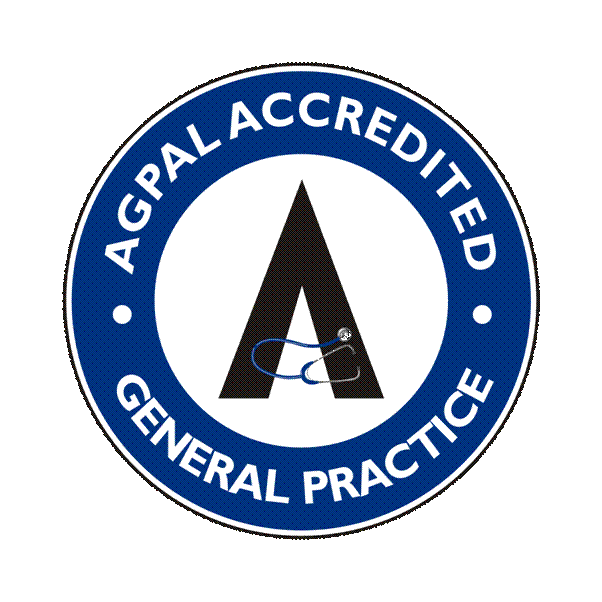 Whats New

At Moreland General Practice
At Moreland General Practice we have a strong, supportive team of general
practitioners, and support staff who work together to deliver quality care with
commitment and compassion. All our practitioners have formal qualifications
and are committed to ongoing medical education.
Overview of your general health including routine body system checks and routine pathology
Childrens Health & Wellbeing
From 6 week checks to 4 year old health checks and routine immunisations, our Drs and nurses can offer the best in care from your child's birth through to their teens
Moreland General Practice provides all routine childhood immunisations, adult immunisations and travel vaccinations
Advice regarding travel destinations and relevant immunisations , including general advice to maintain personal safety
Investigation of low ferritin levels and intravenous iron replacement if required
Australian Clinical Labs and Brunswick diagnostic imaging are located in the same building as Moreland General Practice
We offer a full-range of medical, nursing, and allied health services including psychology, dietetics, osteopathy and geriatrics. Our medical team is comprised of both male and female doctors, as well as registered nurses. A multi-functional treatment room allows us to perform minor surgery and handle most non life-threatening emergencies.
Clinic Hours
Mon - Fri 8.10 to 6.30 Sat & Sun hours may vary .
After Hours & Home Visits
For medical attention outside of clinic hours
​
New Patients
​
New patients are always welcome
After Hours
​
For medical attention outside clinic operating hours, you can contact the doctors below, until 11pm on Weeknights only
Dr. M. Levick on 9431-3323
Dr. T. Ahern on 9817-3736
For urgent medical attention after 11pm please call the Locum Service on 132660, or Ambulance on 000 .
Home Visits
Doctors from this clinic offer home visits to regular patients with a genuine need, who are too ill or frail to attend the clinic. Fees Apply
For further enquiries, please call the clinic on 9385 1250
​
Mon – Fri 8.10am – 6.30pm
​
Sat 8.30am-3.00pm
​
Sun 9.00am - 12.00pm
​
​
New Patients are welcome
Please contact the clinic for an appointment on (03) 9385-1250.
​
New Patient Registration Form a can be found here
Your Medicare card or Veteran Affairs card
Any centrelink card (pension card, health care card, etc)
Any relevant paperwork required
Your medications, or a list of them.
Your health folder if you have one.
Your child's immunisation booklet if relevant.